Long Island Children's Choir
Long Island Children's Choir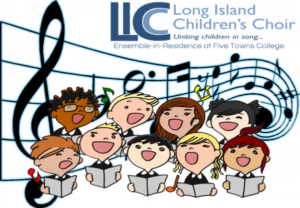 Work:
PO Box 3042
Dix Hills, New York 11746
Work Phone: (631) 306-4121
Email: info@lichildrenschoir.org
Website: Long Island Children's Choir
Biography:
Our Mission:
To unite children in song, and to create musical artistry by providing opportunities for children to engage in all components of music, singing, and choir.
To instill confidence, creativity, cooperation and a feeling of community to children of all backgrounds, ages, and levels of experience through comprehensive musicianship.
To provide instructional lessons to school age children within the Long Island community in music literacy and vocal technique, and to provide opportunities for performance.