P.E.A.K. Festival 2017
P.E.A.K. (Parents Educators And Kids) – is a yearly 4th grade All-County Festival in which students are registered to participate in several different workshops throughout the day culminating in a final performance to prepare them for their futures as All-County participants!
---
To live stream this year's PEAK Festival Concert, please follow the link below or click here: https://youtu.be/Z7JXzvk-MLA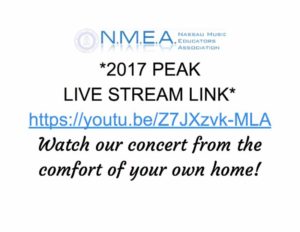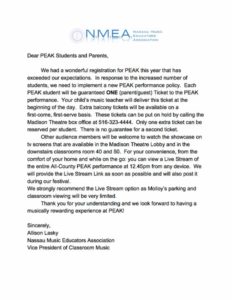 ---
For pictures and videos from P.E.A.K 2015 click here.